English /
Dutch
Bart Lodewijks
Noordereiland Drawings
Noordereiland is an island in the middle of the river Maas, lying between the northern and southern parts of Rotterdam. It is shaped like a motor ship. In the midst of the pandemic, Bart Lodewijks treks from its western to its eastern end drawing with chalk on quay walls, ship cabins, steel pipes, commercial buildings and houses. Propelled by his determination and work ethic, he inscribes his lines on recalcitrant materials: lines of poetry without text. He then writes a poetic account of the life he encounters on the island, published in three parts. His presence as a stowaway there elicits questions as well as some stories from the island's inhabitants. Snapshots of trust and distrust. Wind and rain erase his traces but the island and its inhabitants are permanently anchored in the one big drawing Bart Lodewijks is making in the world: a token that briefly brightens it up and makes it a more liveable place.

Click on an image to read e-book: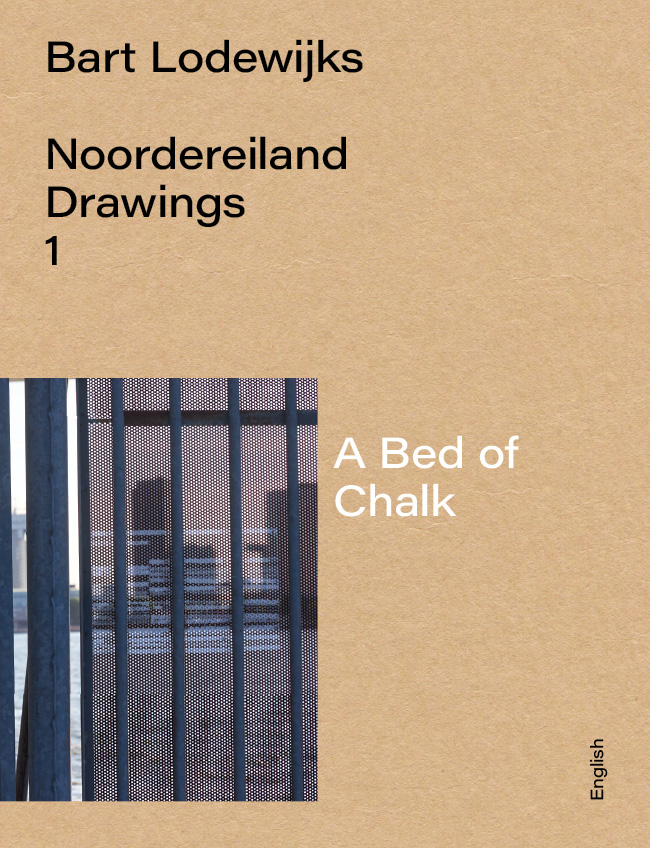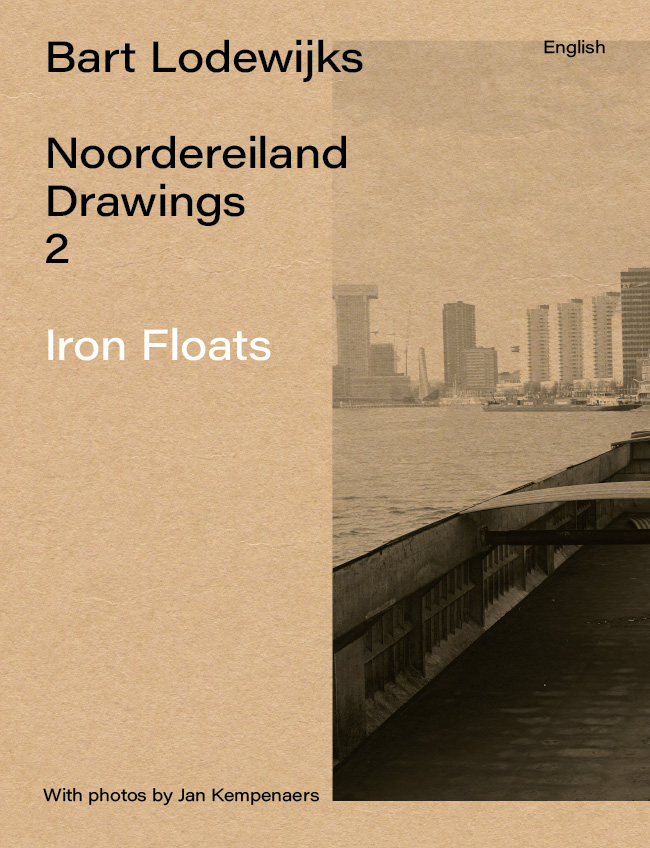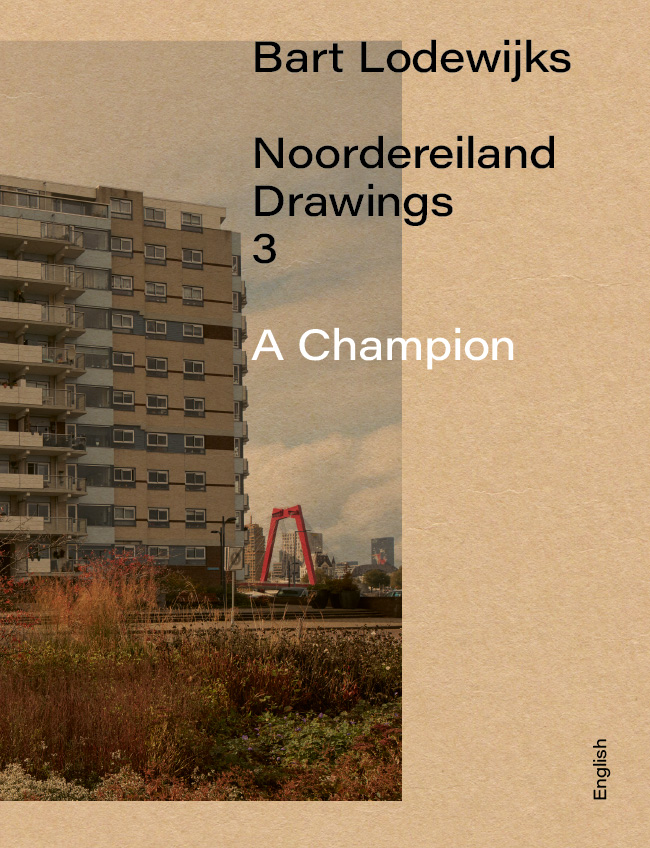 If you want to stay updated about future projects by Bart Lodewijks, you can subscribe here:
---
The project Noordereiland Drawings was commissioned by Murals Inc. / Stichting Dragende Muur.
Special thanks to Marleen van Wijngaarden.