English /
Dutch
Bart Lodewijks
Noordereiland Drawings
'We thought you were urinating,' says a policeman. 'I'm making chalk drawings on Noordereiland,' I reply. 'Then we'll see the drawings as they appear,' says the bobby before moving on. I can hardly fail, I think to myself. The local residents, too, will see the drawings magically appear. I start drawing on a mooring post, but in my mind I've already started on the ship beside it.

Click image to read e-book: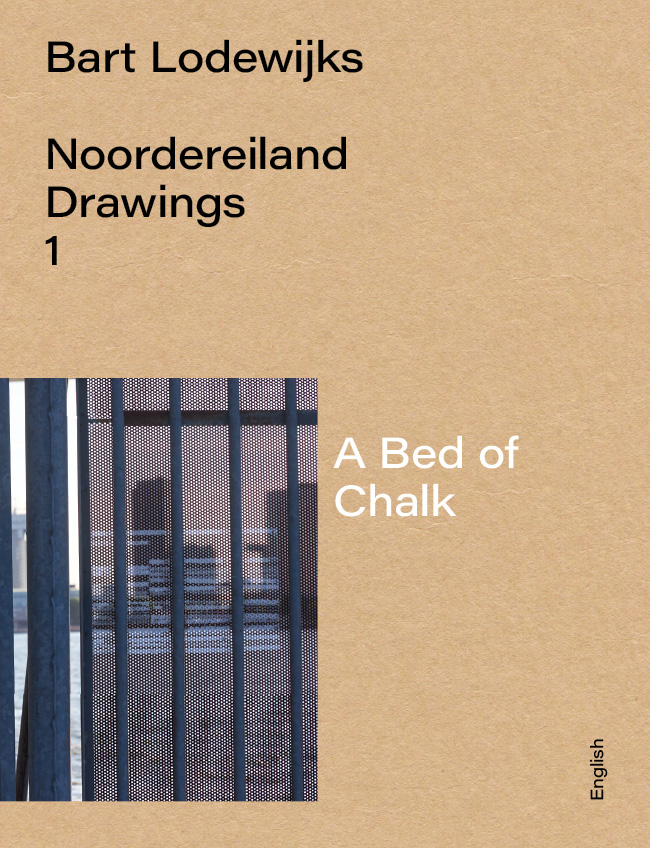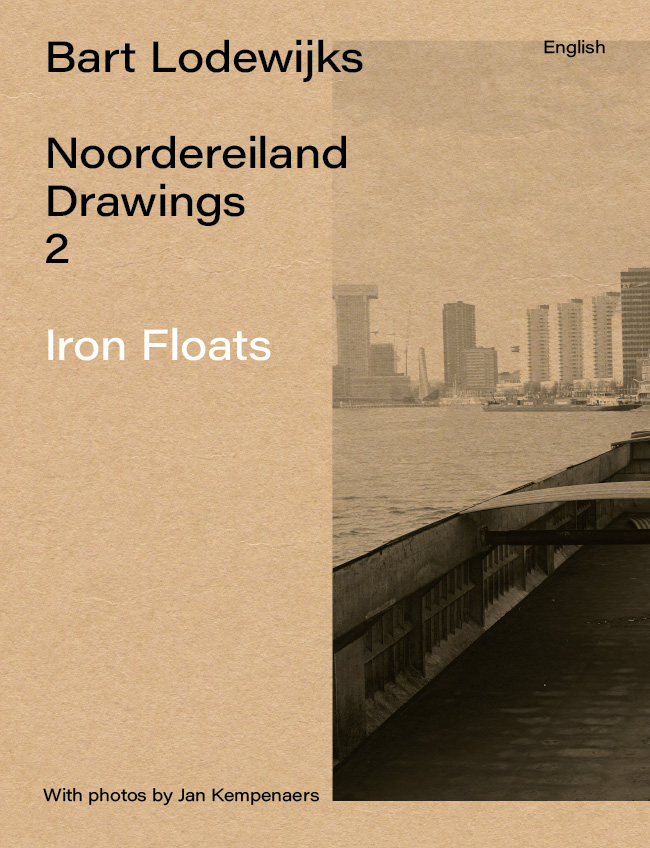 If you want to stay updated about future projects by Bart Lodewijks, you can subscribe here:
---
The project Noordereiland Drawings was commissioned by Murals Inc. / Stichting Dragende Muur.
Special thanks to Marleen van Wijngaarden.