English /
Dutch
Bart Lodewijks & Jan Kempenaers
Kerselare Drawings and Photographs (Part 1)

This is the first in a series of e-books on the Kerselare drawings and it is offered in memoriam to the Flemish Brutalist architect Juliaan Lampens (1926-2019). He originally sketched the design for the Chapel of Our Lady of Kerselare in chalk on a blackboard wall in his studio in Eke before it was built from 1963 to 1966. Half a century later, Bart Lodewijks is drawing on Lampens' masterpiece, also with blackboard chalk. The chalk drawings on the chapel represent a reimagination, a return to the design that originated on the wall in Eke. The temporary drawings and surrounding environment, in all its seasonal changes, are being photographed by Jan Kempenaers. The project will finish in the spring of 2020 when the Tour of Flanders passes by the chapel. Eventually also a paper version of the book might appear after completion.
Read e-book: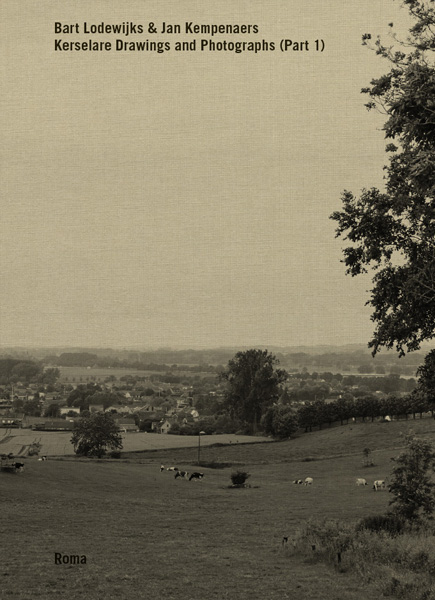 If you want to stay updated about future projects by Bart Lodewijks, you can subscribe here:
---
This project is the initiative of Bart Lodewijks and Jan Kempenaers, with gratitude for the support of the city of Oudenaarde, Sint Walburga church board, and the Lampens family.